Back
Cancer in the Asian Community: Cancer Disparities
Cancer Disparities
|
28 July 2023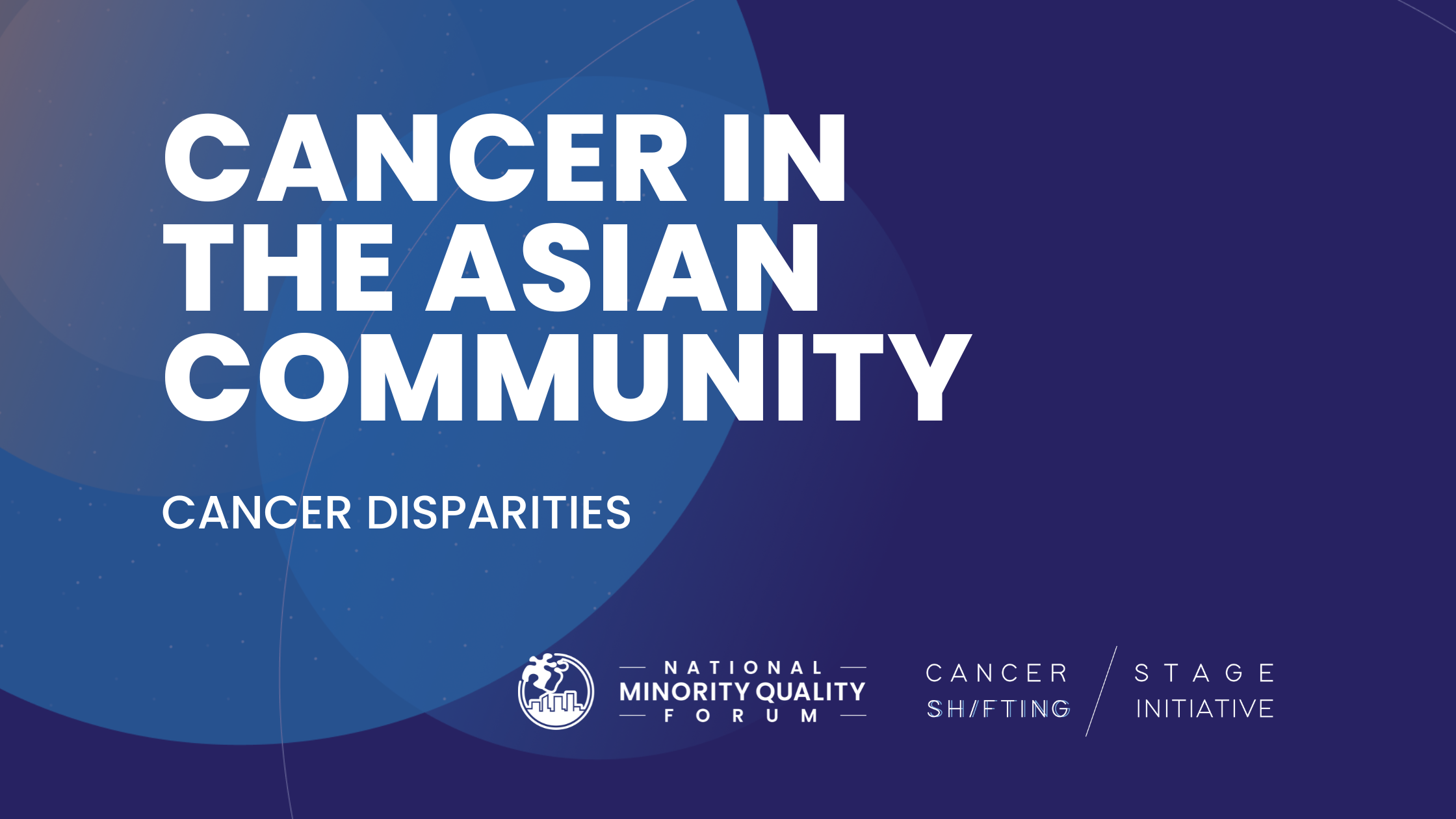 Non-Hispanic Asian and non-Hispanic Native Hawaiian and Pacific Islander (NHPI) populations are becoming increasingly significant in the U.S. However, in many analyses, these groups are often combined, obscuring important differences between the various subgroups.
A study found that cancer incidence rates varied significantly among the 25 different Asian and NHPI subgroups, depending on factors such as sex, age, type of cancer, and stage at diagnosis. For instance, lung cancer was most common among Chamoru, Micronesian, and Vietnamese individuals, while colorectal cancer was more prevalent among Cambodian, Hmong, Laotian, and Papua New Guinean individuals.
These findings have important implications for public health practice. By understanding the distribution of cancer among specific Asian and NHPI subgroups, healthcare professionals and policymakers can develop and implement targeted and culturally sensitive programs to address health disparities and social determinants of health within these communities. Tailored interventions can take into account the unique risk factors and barriers to healthcare access faced by different subgroups, leading to more effective and equitable health outcomes.
In conclusion, recognizing the diverse cancer incidence rates among Asian and NHPI subgroups can inform the development of appropriate public health strategies that prioritize the specific needs of each community, ultimately contributing to improved health outcomes and reduced disparities.
CONTACT US
National Minority Quality Forum is a research and educational organization dedicated to ensuring that high-risk racial and ethnic populations and communities receive optimal health care. This nonprofit, nonpartisan organization integrates data and expertise in support of initiatives to eliminate health disparities.
1201 15th Street, NW, Suite 340, Washington, DC 20005